Manage with
Showings taken care of

Meticulous screening

Automated turnover inspections

Best-in-class support for tenants
Do it yourself
Coordinate viewings and give tours

Interview references, verify income

Conduct turnover inspections

Respond quickly to tenant requests
---
How it works
We built software that markets, shows, fills and maintains rental units.
Tell us about your rentals
Whether you just bought your first or fiftieth property, we'll make it super easy to add the basics and invite tenants.
Manage my rentals for me
---
Prequalified renters
Set minimum requirements once and we'll make sure applicants meet them as a prerequisite to apply.
Directly deposited rent
We make sure all the rent gets collected and send it to your bank account as soon as it's paid.
---
45 tenants for 45 units
You've received
100%
of this month's rent
---
Past payments
Future payments
---
---
Upcoming tenant
A+ rated tenant
Let us access each unit
Turn your property into a smart home in a few minutes. Hang a keybox from the door and we'll handle the rest.
Send me the keyboxes
---
Showings and key transfers, handled
Applicants and approved tenants let themselves in as needed after going through a careful vetting process.
Easy access for handymen
Cleaners, contractors and other service providers can get inside and get to work with zero hassle.
Upcoming visitors
All of your visitors have
verified identities
---
---
---
---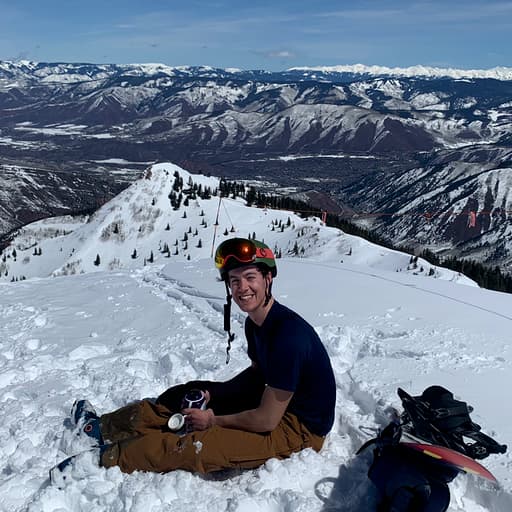 Daniel M.
Cancel
---
---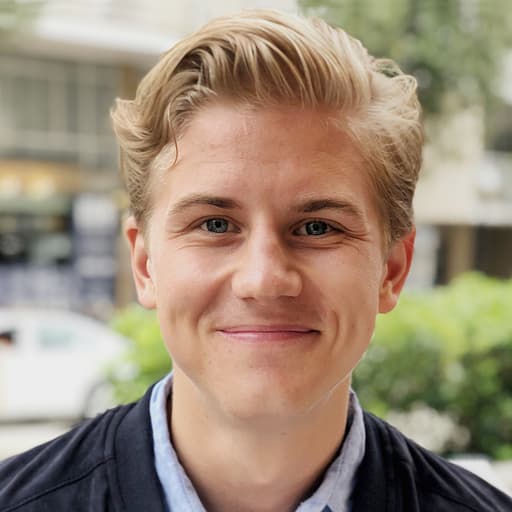 Find your next investment
Focus on growing your business. We take care of your tenants so they never want to leave.
Take over, already!
---
We're on call, not you
Friendly, experienced support reps to help with everything from rent payments to roommate issues.
Perfect for long-distance investors
Key transfer, walkthrough inspection and moving-day air support - on our plate not yours.
---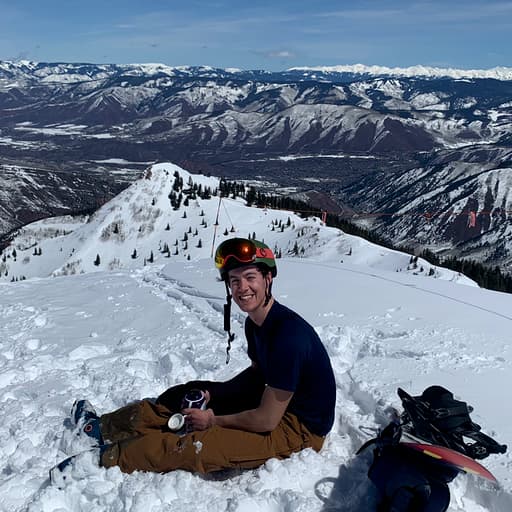 Unit 2
Barbara and Jon Boxwood
All clear
---
Leasing requests
---
Repair requests
Cancel anytime
Fully managed, without a manager
A single monthly price to keep all your rentals under our wing. No hidden fees. No surprise markups as you get more successful. Just lots of peace of mind.
Better cash flow
No surprise or hidden fees

No extra fees for tenant placement

Keep more rental income
Never chase down rent
Require autopay from renters

Get paid out instantly

Programmatic collections
Less turnover vacancy
On-demand, agentless showings

Renters can apply to units instantly

Algorithmic rent pricing
Control maintenance costs
At least two inspections per year

Preventative unit repairs

Managed security deposits
Avoid costly evictions
Human verified income checks

Vetted landlord references

Continuous checks during lease
Smarter tax reporting
Repair reporting with receipts

Export your financial reports easily

Deduct our fees